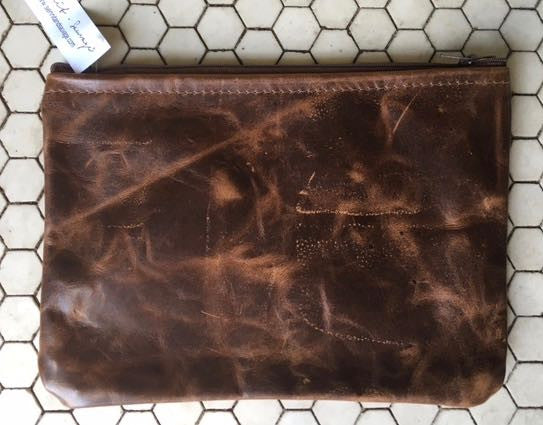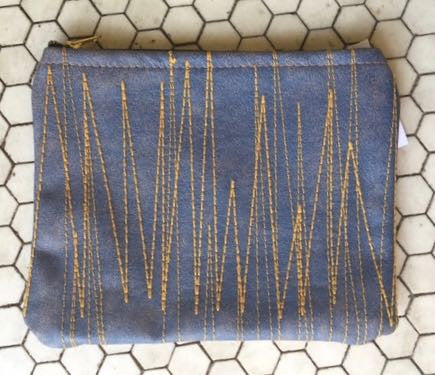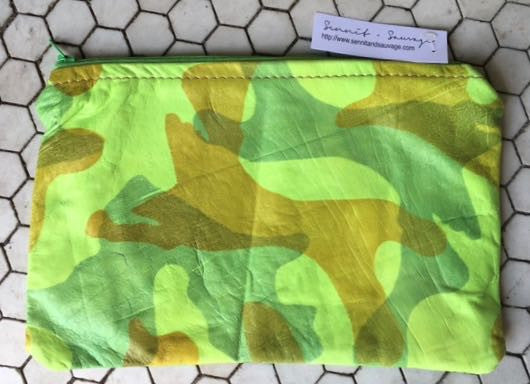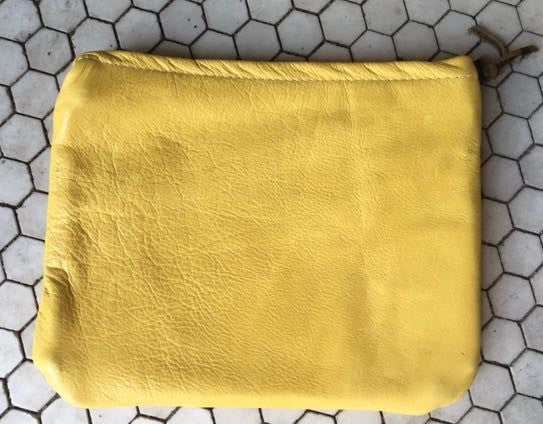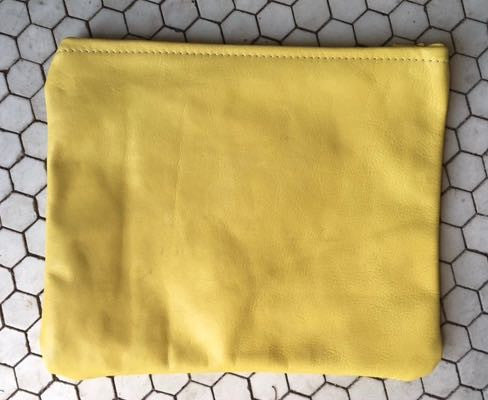 $ 40.00
$ 0.00
Delor Leather Pouch
100% Leather
Hand cut and sewn, lined in cotton print, most have pocket for phone or keys, zipper, twine/velvet pull

Foldable to carry under your arm or in your hand.

Approximate Size:
H: 8" (unfolded)
W: 10.5"

Will fit most e-readers or small tablets-- please check measurements to be certain.
Custom sizes and colors available as well as other modifications (add a strap, tassel, etc.). Get in touch for details and a price quote. 

Please allow for tiny imperfections from handcrafting, marks or some color/texture variations due to natural leather.