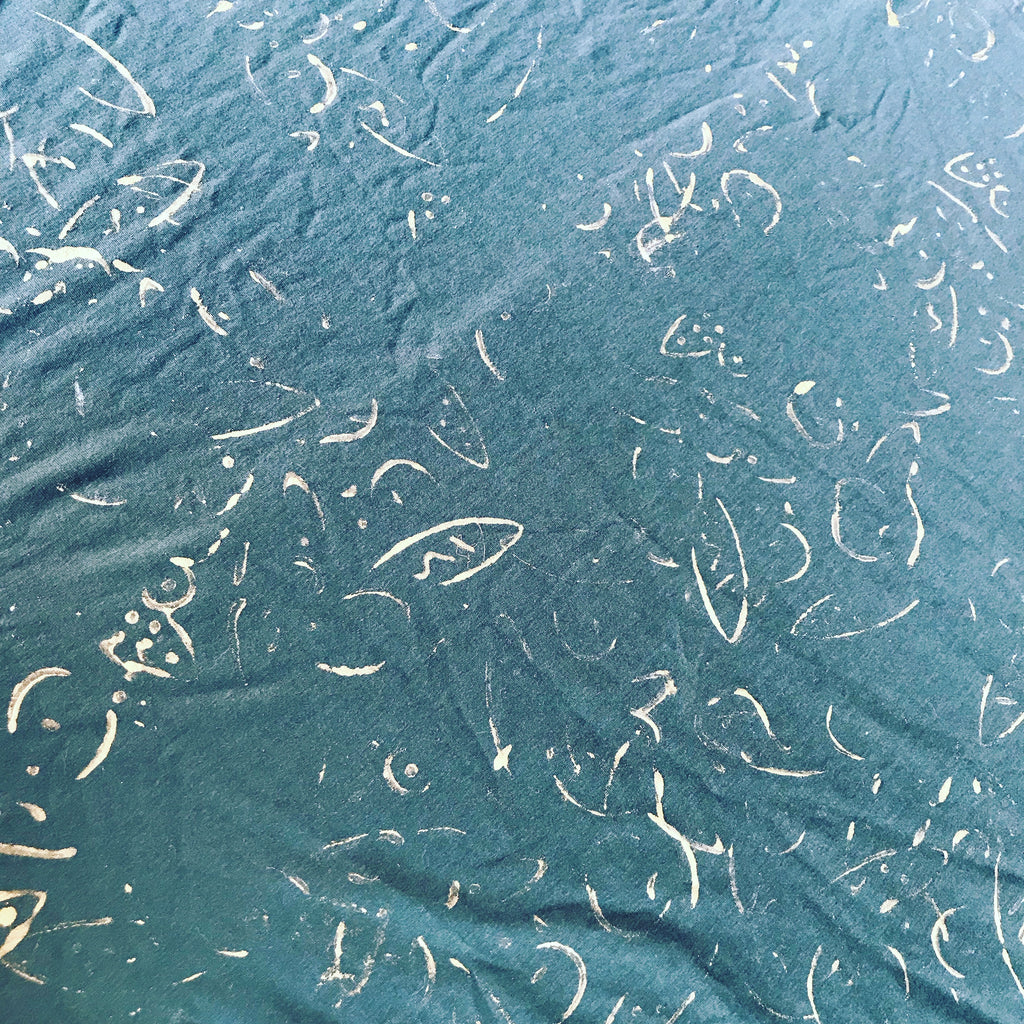 $ 20.00
$ 0.00
Colored Bamboo Terry Upgrade-- Add to any ARCO order for a color background
Add-on to any ARCO item order for a colored fabric background. Allow 2-4 weeks for delivery.
(You must also choose/order an ARCO item to use this add-on.)
A part of the ARCO Handpainted Bamboo Terry Collection- Made to Order. Super luxe organic bamboo stretch terry (66% Bamboo Viscose, 28% Organic Cotton and 6% Spandex) is hand painted using a variety of techniques and patterns for a truly unique garment. Yards of incredibly soft, luxe material in every piece. Overlocked hems throughout garment for durability. Beautiful drape and feel-- amazingly soft.