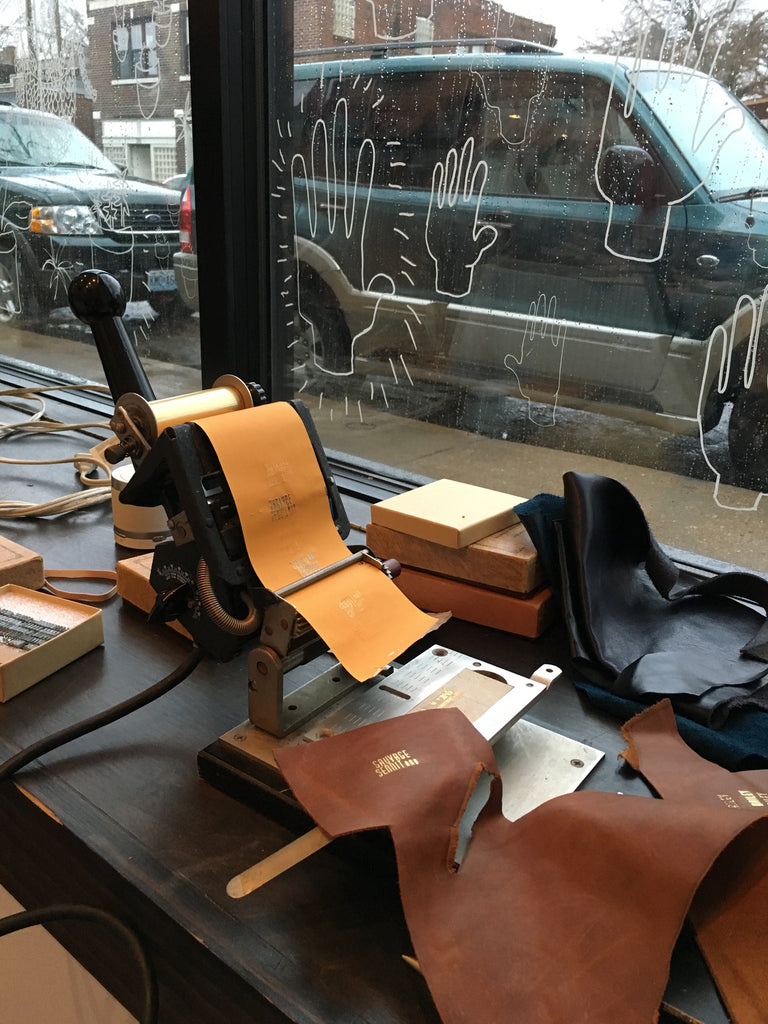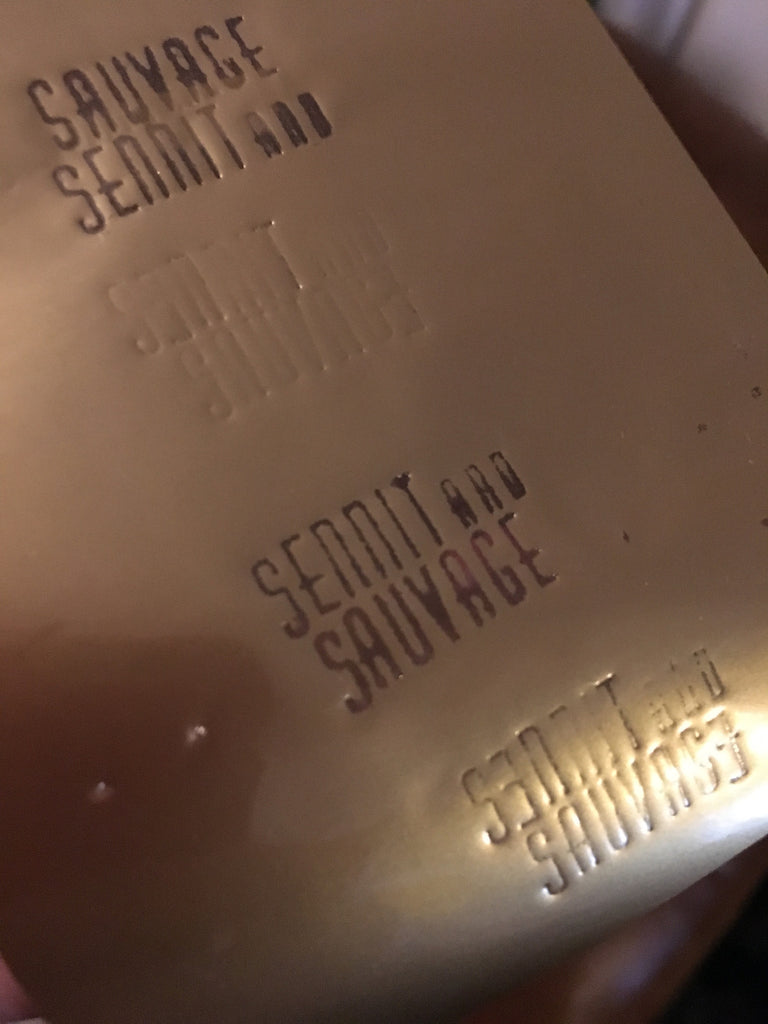 $ 15.00
$ 0.00
Foil Monogram/Word Add-On
Add a foil monogram or word (6 letters or less in all capitals please) to your leather purchase. Monogram is very nearly permanent (heat sealed) but may wear/rub off eventually in heavy friction areas. 
**Choose from 24k Gold or Silver foil 
Letters will be 18 pt Huxley font (picture 1,2) unless another style/size is requested. Contact us to see what other fonts/sizes may be available at your order time.
*Please specify placement preference if you have one at checkout.